We're still finalizing our bands, DJs, and music jam information and will update when we have all the details!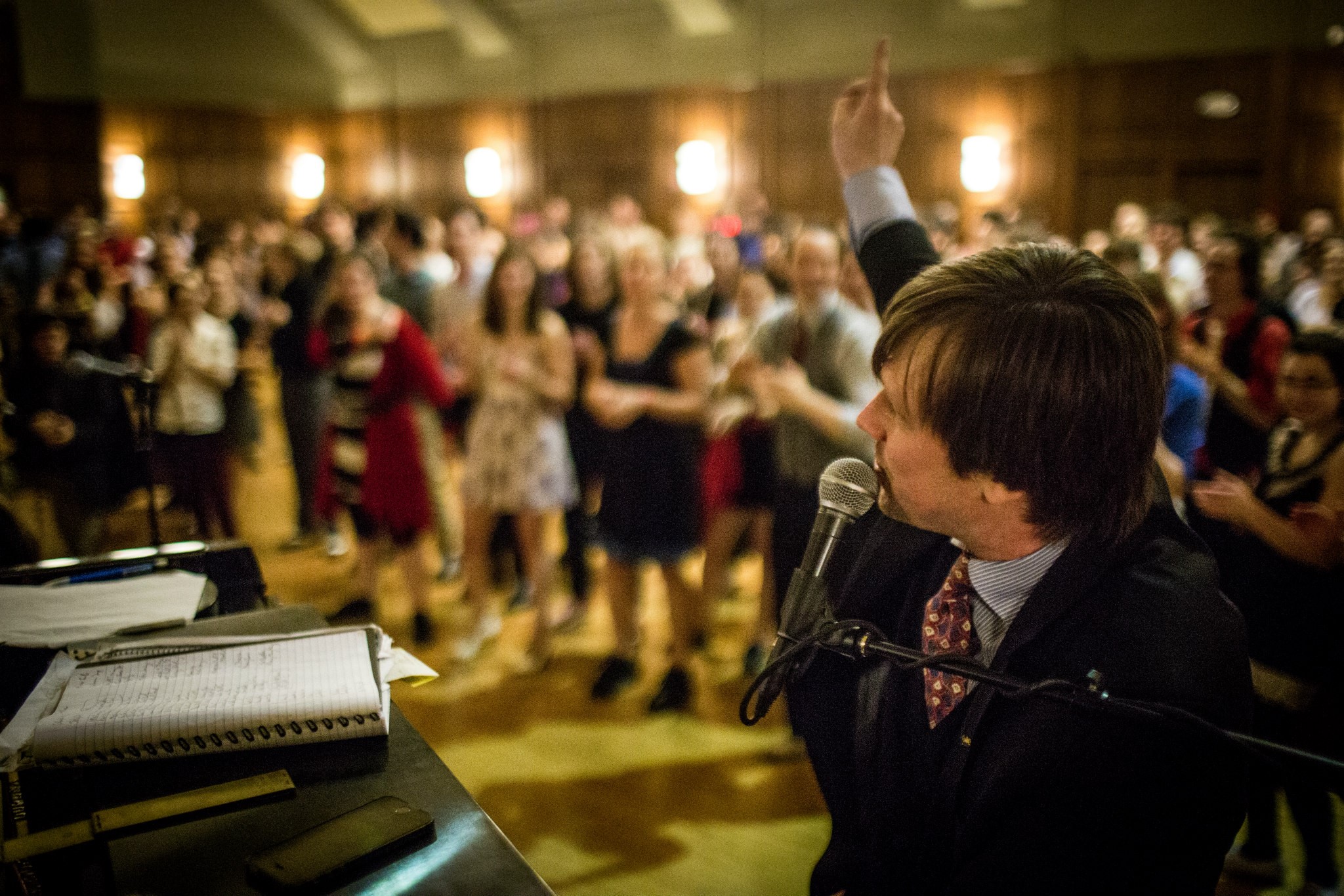 Gordon Webster
Pianist Gordon Webster is one of the most sought after musicians in the lindy hop world. His tremendous musicianship and passion, supported by his first-hand knowledge of social dancing, have inspired lindy hoppers at hundreds of dance events worldwide. Drawing on influences as diverse as Fats Waller, Count Basie, Oscar Peterson and Gene Harris, Webster serves up a smorgasbord of styles unified by one characteristic: irresistible danceability.
Lewi Gilamichael
Lewi started swing dancing in 2011. Within a year, he'd gone from attending a single weekly dance to dancing 3 to 4 times a week and travelling to a major local event at least once a month. Over the past 7 years, Lewi has made finals at Blues, Lindy Hop and Balboa events and most recently placed second in the Just Do It competition at Dig That Feet. He takes a lot of pleasure from teaching dance and Dj-ing swing music for all to enjoy.